Services & Products
<-- -->
Grounding and Ground System Analysis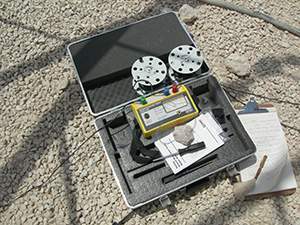 VitaStar Solutions, Inc. has specialized skills and experience in the field of Grounding Analysis. The objective is to measure the equipment or system ground resistance and determine compliance with Industry Standards. The potential consequence of improper grounding is electrical shock hazards to personnel and degraded equipment performance. Improper grounding is often the cause of unusual equipment performance or anomalies in equipment operation.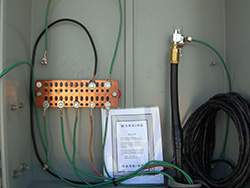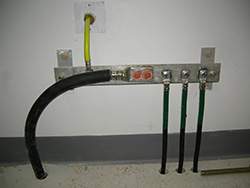 There are extensive, industry guidelines and standards to insure proper performance. VitaStar Solutions will conduct a detailed examination of equipment specifically looking at intra and inter-equipment grounding and the grounding path to the facility ground. Bonding, wire size, and grounding cable distances are all factors which are considered.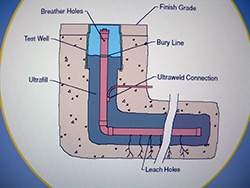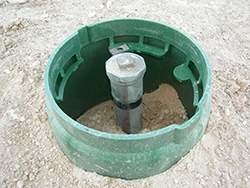 Actual measurement of facility grounds is accomplished using specialized test equipment specifically designed for that purpose. All data is recorded and analyzed. A detailed report of the findings, conclusions and recommendations is prepared and presented to the client.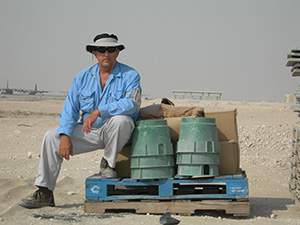 Our clients will have the assurance that they are in compliance with industry standards, which is essential to provide proper safety to personnel. VitaStar Solutions personnel are experienced in this field and have conducted these analyses at U.S. military bases.