About
Privacy Policy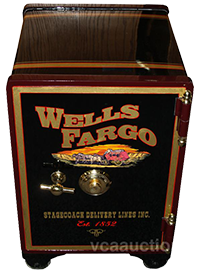 We are committed to the protection of personal privacy and have adopted a policy to protect information about individuals. This policy describes the information we collect at this website, how we use that information, how that information may be disclosed, and the security of that information.
Collection of Personal Information
You may provide personal information to us to receive information about products or services offered through this website, to purchase such products and services, to receive newsletters or become involved in promotions or other initiatives commenced by us.
We may also collect information from subscribers (persons registering their details with us through the website) or website visitors for the purpose of improving our quality and effectiveness and to provide you with information. We welcome feedback from you about all aspects of this website. We store feedback that users send to us. This feedback is used to administer and refine our service. We may also use the information to improve or promote this site. We will not publish your name in connection with any information you provide without your permission.
We will not use your personal information without your prior consent. The only exception to this rule is where disclosure is necessary to prevent injury to life or health, to investigate any suspected unlawful activity or where it may be required by law such as in a response to a warrant, subpoena or other legal process.
Links to other Websites
We are not responsible for the privacy practices or content of any other website that is linked to this website. It is your responsibility to investigate the privacy policies of those other sites.
Changes to this Privacy Statement
This privacy policy may change from time to time particularly as new rules, regulations and industry codes are introduced.
How to Contact Us
If you have any concerns or questions, please use contact details as found in this website.
NOTE: Information, products and services published on this website are subject to change without notice.
Thank you for taking the time to read this information pertaining to the use of our website.