HARS - High value information Alert and Reporting System
<-- -->
Kelsey's Law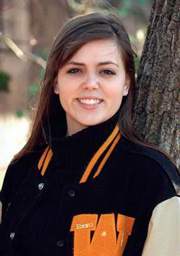 18-year-old Kelsey Smith, had graduated from High School, just 10 days before her trip to a Kansas Mall in 2007, was abducted, raped and strangled to death. Her cell phone provider was getting a ping from her cell phone but couldn't release the information because of ambiguous laws and lack of procedures. After four days the information was released and her body was found within one hour, in the vicinity of the cell tower where her phone was pinging. Kansas adopted a law in 2009 for carriers to provide the location of a cell phone in an emergency. Eight other states soon followed suit. The latest draft version of the law states, "No cause of action shall lie in any court against any provider of a commercial mobile service or an IP-enable voice service, its officers, employees or agents for providing call location information" in an emergency situation. NOTE: Passage of the bill has been put challenged in some states because of Privacy Concerns.
Consider how HARS might have assisted if it was available – the missing person's photograph and circumstances could have been provided to HARS monitors and cell phones around the area of the person's cell phone pinging location (think HARS Targeted Information Delivery --TID).
References:
1) Wikipedia.org Murder of Kelsey Smith
2) www.kelseysarmy.org/
<-- -->
Suzanne's Law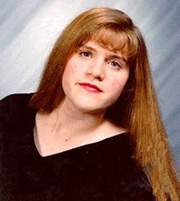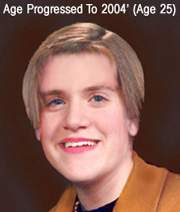 Previously, police were only required to report missing persons under the age of 18 years old. With the passage of Suzanne's Law, a national law signed by President Bush as part of the national Amber Alert bill on April 30, 2003. It expanded the authority and established a requirement for police to immediately report to the National Crime Information Center (NCIC) if someone was missing between the ages of 18 and 21 and initiate prompt investigation – a waiting period was no longer required. The law was named after Suzanne Gloria Lyall, a 19 year old University of New York at Albany student who has been missing since 1998.
Suzanne was born on 4/6/78. She is 5'3" tall and weighed 175 pounds and had light blond hair. She was last seen on March 2nd, 1998 at Crossgates Mall, Albany, New York. Person of interest is "Nike man". Note: A reward of $25,000 is offered to the person who can provide information leading to the arrest and convictions of the person(s) responsible for her disappearance.
Reference: www.suzannelyall.com